Funky Buddha Paarl supports small business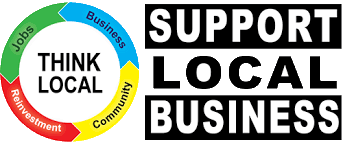 We want to list all small businesses in Paarl, Wellington, Boland and Cape Town.

We are asking our patrons to forward information on all small businesses offering exceptional services and products - which we will list and run it on all our social media platforms.

Forward the relevant info via WhatsApp to 081 723 3656 - Proudly brought to you by Funky Buddha Paarl & Summer Splash Paarl.
Brooms
Cobie Ruiters - 073 109 9051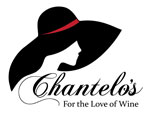 Chantelos Wine
Red, white, sparkling, natural sweet and Rose
Chantel - 076 128 1460
Email: info@chanteloswine.co.za
website - www.chanteloswine.co.za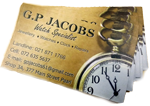 GP Jacobs - Watch Specialist
Jewellery | Watches | Clocks | Repairs
Tel: 021 871 1766 Cell: 072 635 5637 (GP Jacobs)
Shop: 3A, 377 Main Street, Paarl
GPJacobs61@gmail.com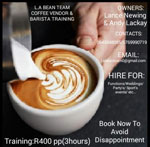 LA Bean Team
LA Bean Coffee Vendor and Barista
Drink Coffee - Taste Life: Hire for Functions, Weddings, Party's, Sports Events.
Coffee vendor and Barista training as well.
Lance Newing: 064 394 8085
l.abeanteam0@gmail.com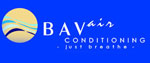 BAVair - Airconditioning
Best service. Friendly staff. Home of air conditioning.
Tel: 081 558 5061 Web: www.bavair.co.za Email: sales@bavair.co.za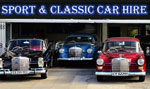 Sport and Classic Car Hire
Contact us to hire one of our many classics.
319 Voortrekker road, Parow.
Tel: 021 801 6373 Facebook page click here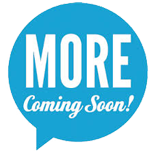 More to be updated as we received businesses to list.
Welcome: You are visitor no#